Agency Post: 11 Humiliating Grammar Fails By Big Brands
These cringe-inducing pics are proof that proper grammar is your friend.
While a picture may be a thousand words, a poorly structured sentence is worth a thousand facepalms.
Agency Post recently compiled 11 uber-embarrassing grammar mistakes made by big brands. Check out a few examples below.
Things sound a little … off … at the Golden Arches.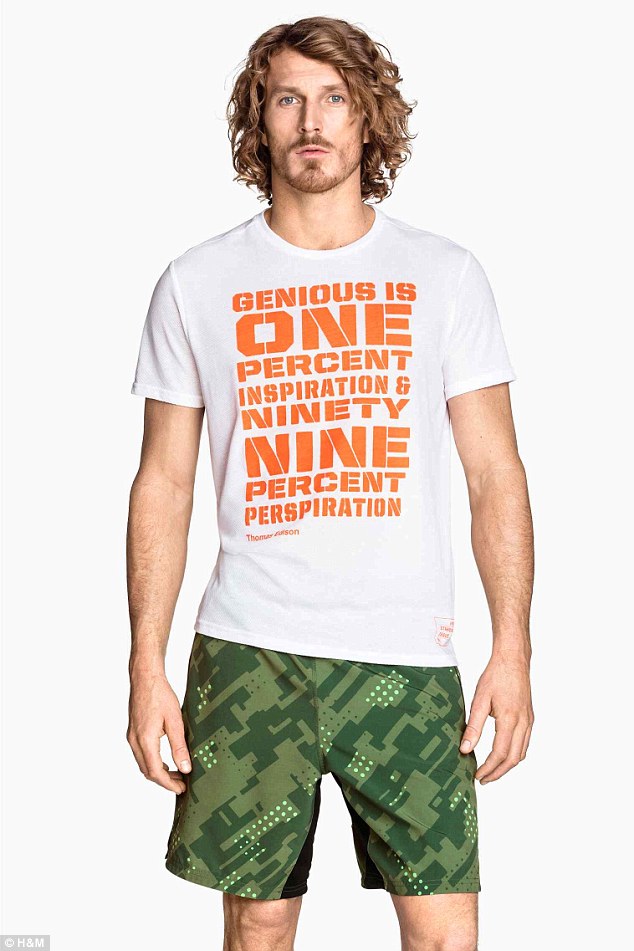 The irony is not lost on us, H&M.
Someone's had a little too much to drink.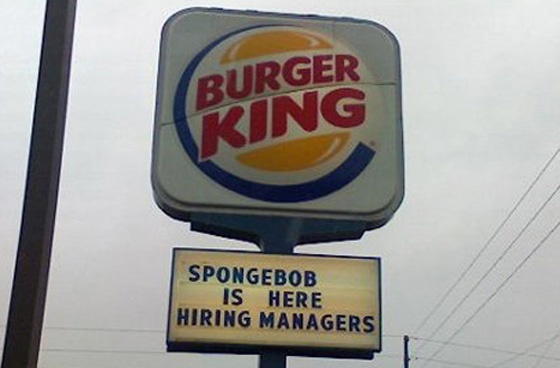 Who knew he'd left his pineapple under the sea for the corporate world?
Click here for the full list.