The Brass Tap INFO
About The Brass Tap
The Brass Tap is a Tampa-based craft beer bar and entertainment venue known for its extensive localized brewery offerings, specialty cocktails and premium wines paired perfectly with a select menu of upscale shareables. Every location provides a unique space for social gatherings and entertainment, with an unparalleled atmosphere created through live music, trivia, sports, exclusive beer tastings and tap takeovers. For more than 10 years, The Brass Tap has offered franchise opportunities to qualified operators, continuing to grow its family of nearly 50 bars in 16 states. For more information, visit http://thebrasstapfranchise.com/.
Why The Brass Tap
The Brass Tap franchise provides entrepreneurs with the opportunity to own an upscale beer bar that brings together friends, entertainment and a large selection of craft beers. The craft beer segment has never been more popular—there's an exploding demand among consumers. The Brass Tap capitalizes on that demand, and also offers an easy to operate business model that's recognized in the industry. Here are some of the key reasons that make The Brass Tap a great investment:
Smaller, more manageable-sized staffing requirements simplifies ownership.
Their locations are perfectly sized (3,200 – 3,600 square feet, inclusive of an outdoor patio, is the sweet spot).
The Brass Tap's new all-in-one POS system offers an affordable cloud-based platform.
A proven loyalty program that rewards customers for each brew purchased: The Brew Crew.
They have a unique menu compared to other craft beer franchise opportunities.
Guests can also choose from craft cocktails and premium wines thanks to the full-liquor bar.
Their menu can be easily and effectively executed without a chef, offering guests quality and variety to encourage a longer, more satisfying visit.
How Much Money Can I Make?
Average Adjusted Gross Sales = $1,021,733*
*Average Adjusted Gross Sales for all franchised Brass Tap Bars that were open and operating for at least 18 months before December 31, 2018. This information can be found in The Brass Tap's 2019 Franchise Disclosure Document (FDD) under Item 19. Some outlets have earned this amount. Your individual results may differ. There is no assurance that you'll earn as much.
How Much Does a Brass Tap Franchise Cost?
Total Investment Range: $780,925 - $1,318,525
Franchise Fee: $37,500
Royalty Fee: 4% of Adjusted Gross Sales
Marketing Fund Contribution: 1.5% of Adjusted Gross Sales
Minimum Net Worth: $500,000
Minimum Liquidity: $250,000
As with every franchise opportunity, success is a combination of the industry demand, the franchise system/model, and each individual owner's efforts and work ethic. The Brass Tap is selective in its franchisee awarding process so that they can ensure they are partnering with individuals that share their values, their mission, and their willingness to do what it takes to be successful. With those criteria in place, they've been able to achieve high levels of success.
The Menu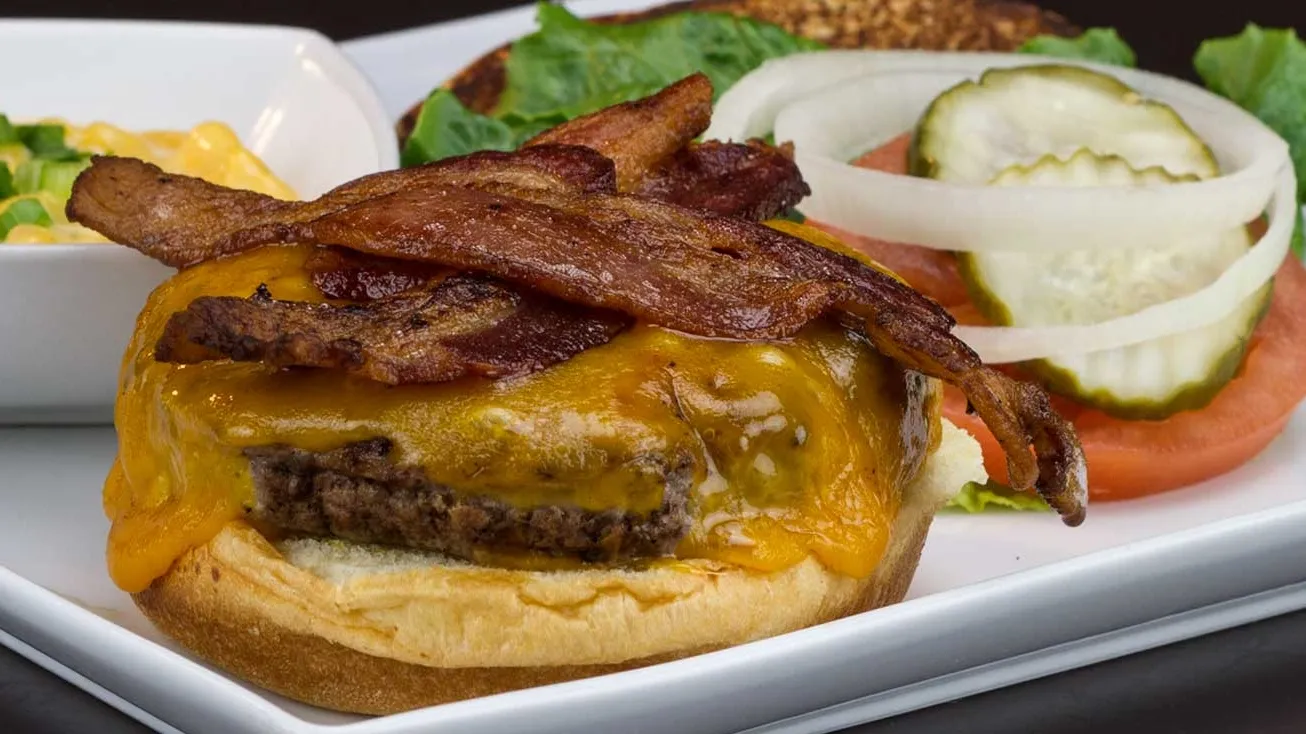 In 2007 when the founders created The Brass Tap their focus was on growing the craft beer business and not on food. They did not create a kitchen space in their original location and allowed guests to bring in food from other local restaurants. Today The Brass Tap has an upscale menu to compliment the many varieties of craft beer. The menu has been designed by our Executive Chef for easy preparation to allow your guests a quick turnaround time. Craft beer is still our passion and primary focus, but with the evolution of the brand, The Brass Tap is now able to offer a variety of upscale menu items, such as juicy hamburgers, tempura chicken sliders, flatbreads, and a selection of shareable items which are delicious and compliment the craft beer choices.

Full Menu Selection