Property Damage Appraisers INFO
About Property Damage Appraisers, Inc.
Property Damage Appraisers, Inc. (PDA), the nationwide leading independent damage appraisal firm, is revolutionizing the industry by providing consistent quality products at speeds never experienced before across the United States, including guaranteed Same-Day Service, using a combination of technology and human expertise. PDA completes over 420,000 appraisals a year for heavy equipment, over-the-road truck, specialty equipment, auto, RV, boat, motorcycle and property damage through our national team of more than 600 local appraisers in more than 250 offices. Established in 1963, PDA's corporate headquarters is in Fort Worth, Texas.
Same-Day and Next-Day Service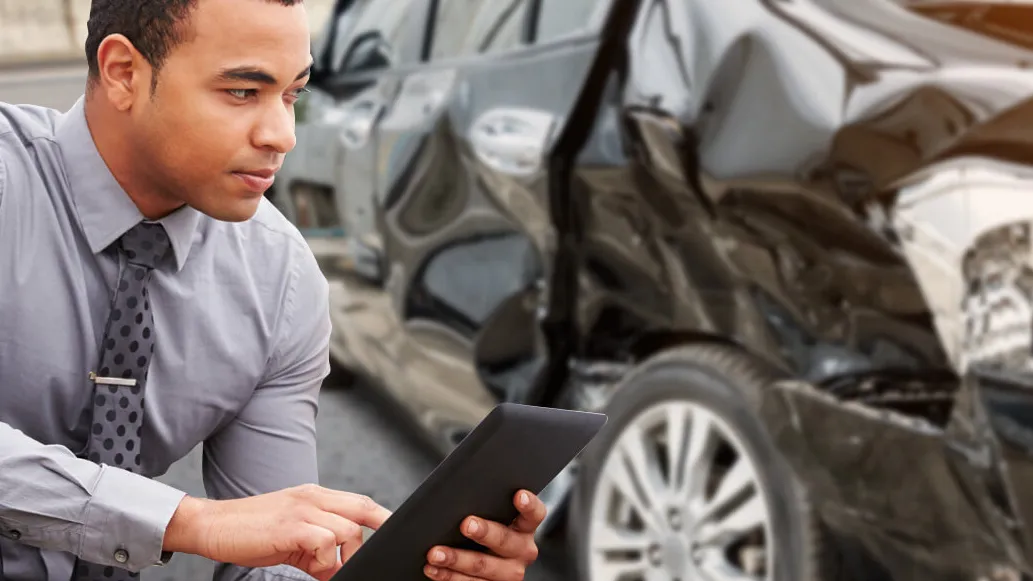 PDA holds the nation's industry-leading cycle time of less than two days** for auto, but if you need an estimate even faster, its Same-Day Service guarantees an estimate the same day, or it's free.
If you don't want to upgrade to Same-Day Service, but still want an estimate the next day, PDA's Next-Day service option reduces downtime, helps close claims faster and improves the customer experience.
PDA is the first independent appraiser to offer Same-Day Service for auto damage estimates. Now, available in markets across the U.S.
**Cycle time claims are based on a monthly average of estimate cycle times across all PDA offices, calculated in business days.
Heavy, Specialty and Complex Equipment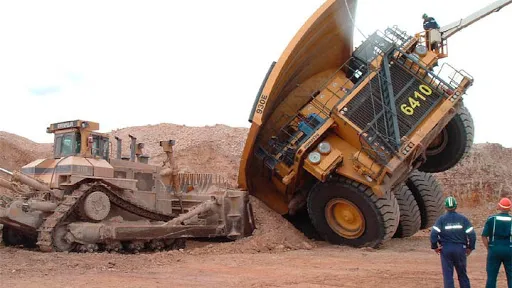 PDA's team of highly trained experts provide expertise, flexibility, and industry-leading response time, thanks to our national footprint of local appraisers. PDA delivers accurate estimates the first time - saving you time and money. When you need a return on your investment, trust a team of damage appraisers who deliver repeatable and reliable results to reduce your clients' downtime. Our technology and industry experience get your clients back to business, as soon as possible.
Heavy Equipment PDA appraises includes:
RVs/5th Wheel Camper & Camper Trailers
ATVs
Boasts with or without Motors
Public and Student Transport Busses
Golf Carts
Lawn and Garden Equipment
Medium / Large Duty & Heavy Trucks
Motorcycles
Personal & Commercial Autos
Personal Watercrafts
Snowmobiles
Specialty Heavy Equipment PDA appraises includes:
Motor Homes - Class A
Custom Motorcycles
Charter Busses
Specialty Trailers
Mobile Cranes
Construction Equipment
Farm Vehicles & Equipment
Sailboats
Complex Heavy Equipment PDA appraises includes:
Yachts/Large Marine Vessels
Fixed Cranes
Aircraft
Forestry & Logging Equipment
Mining Equipment
Oil & Gas Vehicles / Equipment
Railroad Equipment
National Optimizer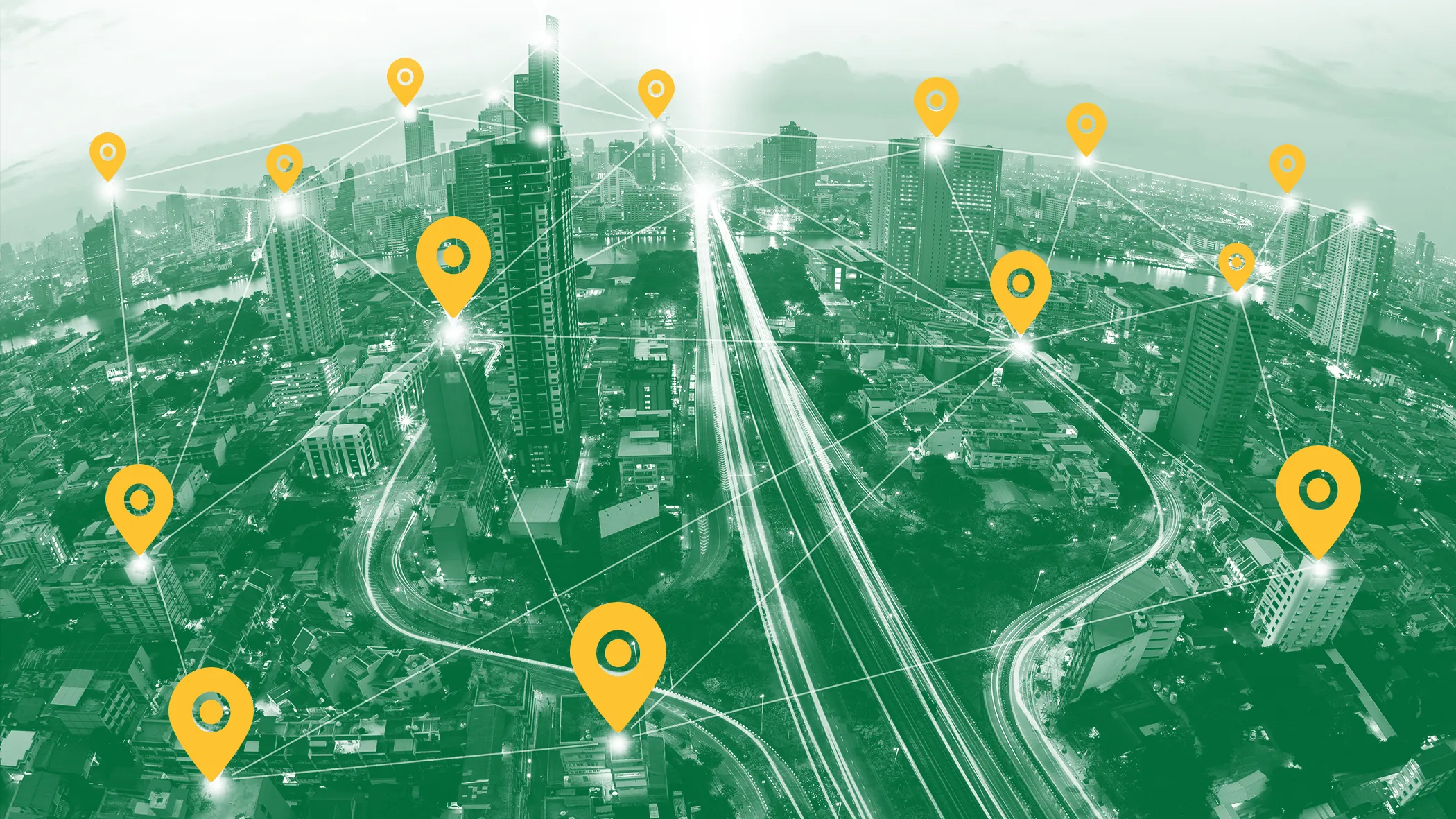 PDA's innovative tool continues building on its industry-leading cycle times and breadth of services. The National Optimizer tool matches the very best appraiser for a specific request. No equipment is too complex for PDA's team of national appraisal specialists.
Every minute of downtime can cost a company thousands of dollars. PDA's approach minimizes time and productivity loss, delivering fast, efficient and accurate appraisals on all types of specialty and complex equipment damage to minimize loss.
Property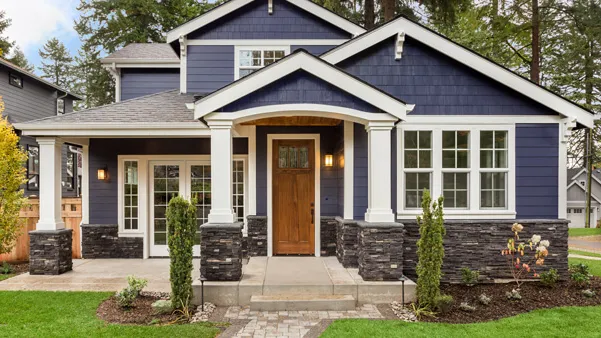 PDA's national team of Xactimate™ certified and property appraisal specialists conduct on-site damage assessments by responding quickly, estimating accurately, and consistently documenting our findings in the appraisal file for both commercial or residential property.
From minor damage to severe storm and catastrophe damage, PDA is prepared to handle all of your property needs.
Residential
Commercial
Catastrophe
Hail
Tornado
Storm